Total command over your output

Integrate your manufacturing planning and shop floor. Customer management, sales orders, inventory, purchasing, accounting, and financial reporting capabilities of ERP facilitate real-time coordination across all business verticals.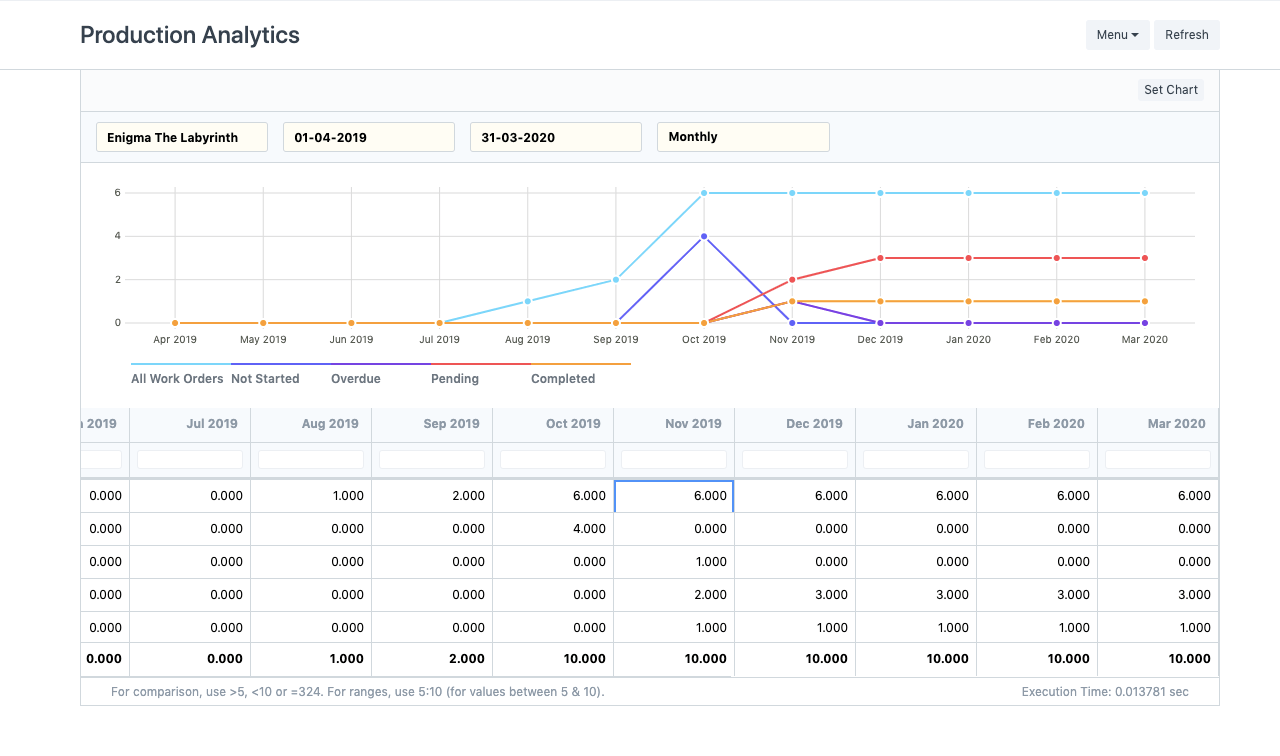 Bill of material (BOM)
Any cloud manufacturing software relies on a bill of materials, and a well-defined BOM ensures robustness and accuracy.
The BOM in ERP is hierarchical, with the finished product at the top. It also includes product codes, part descriptions, quantities, costs, and other details.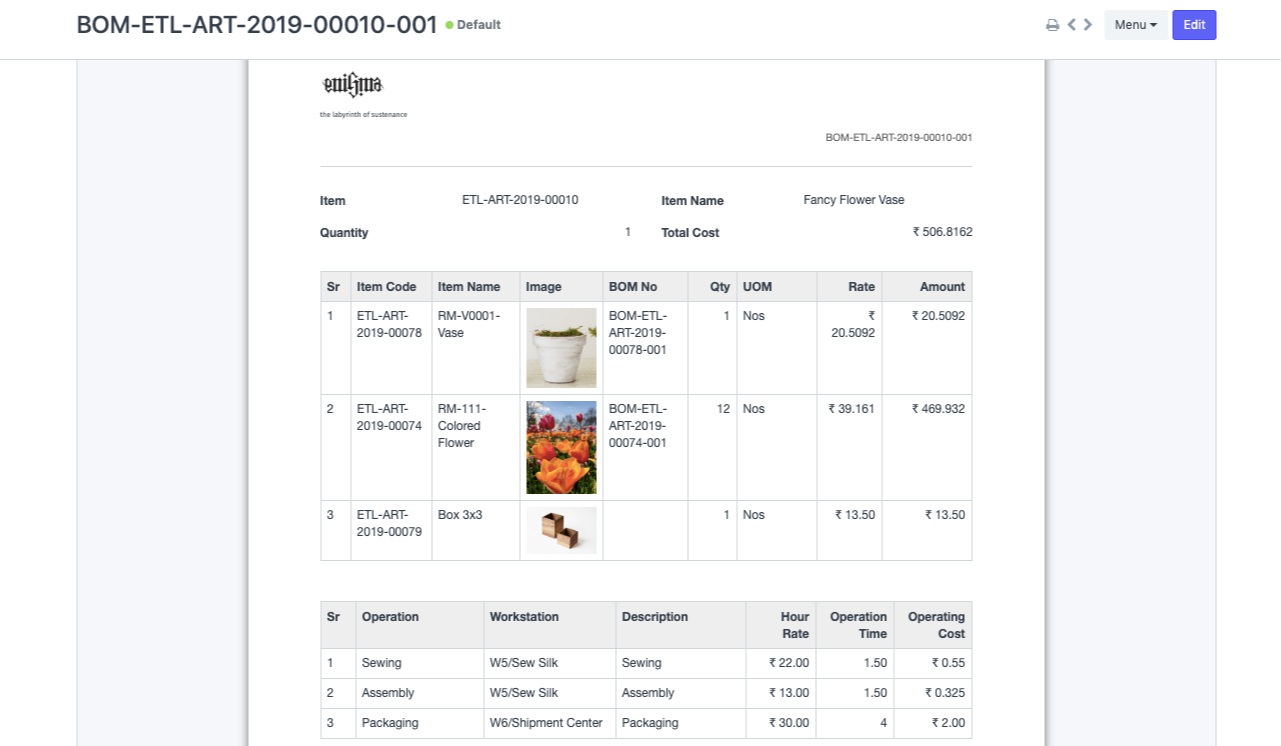 Shop floor management
You can automatically capture daily activities on your shop floor using ERP's job cards, operations, and workstations features.
View the real-time status of the job work being done to manufacture products, the location of each workstation, employee assignments, and the current status and pending steps for each work order — all on one screen.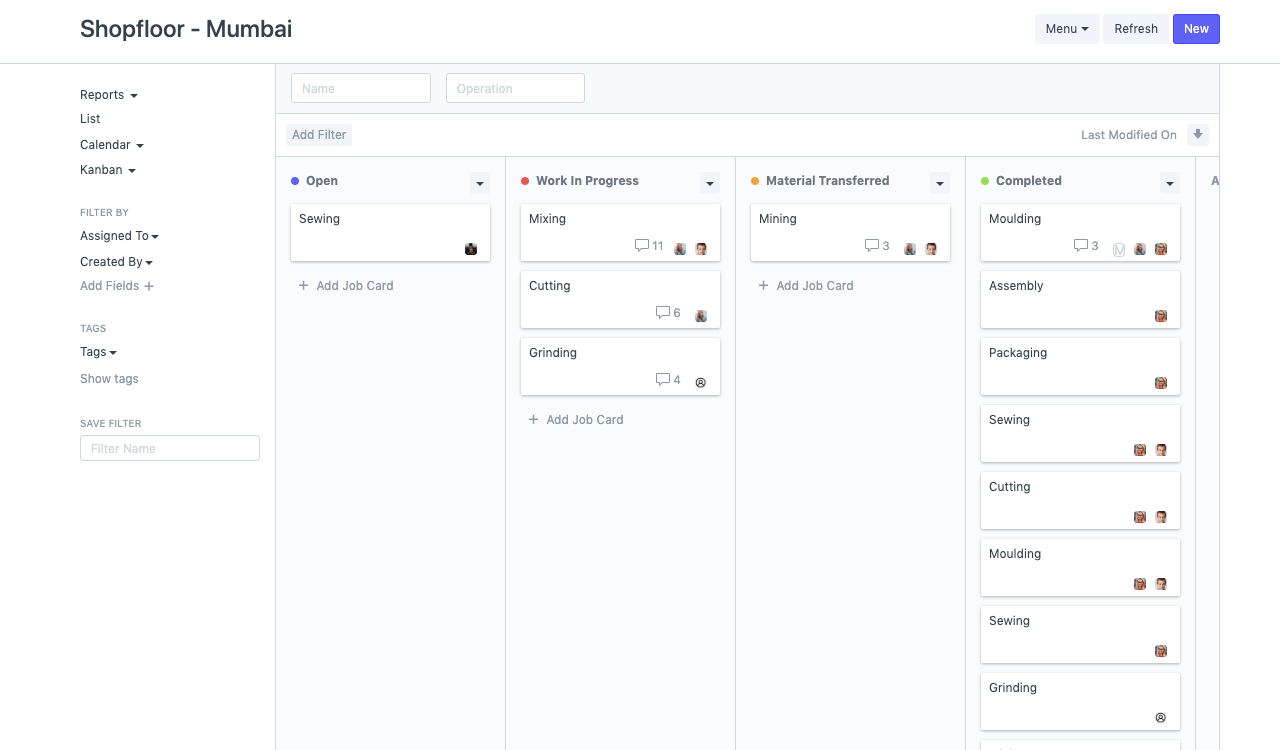 Subcontracting
Is your company outsourcing processes to a third party? Examine the ERP subcontracting feature. It simplifies the supply of raw materials as well as the tracking of suppliers' labour and operations. The cost of raw materials and procured services is used to determine the value of finished goods.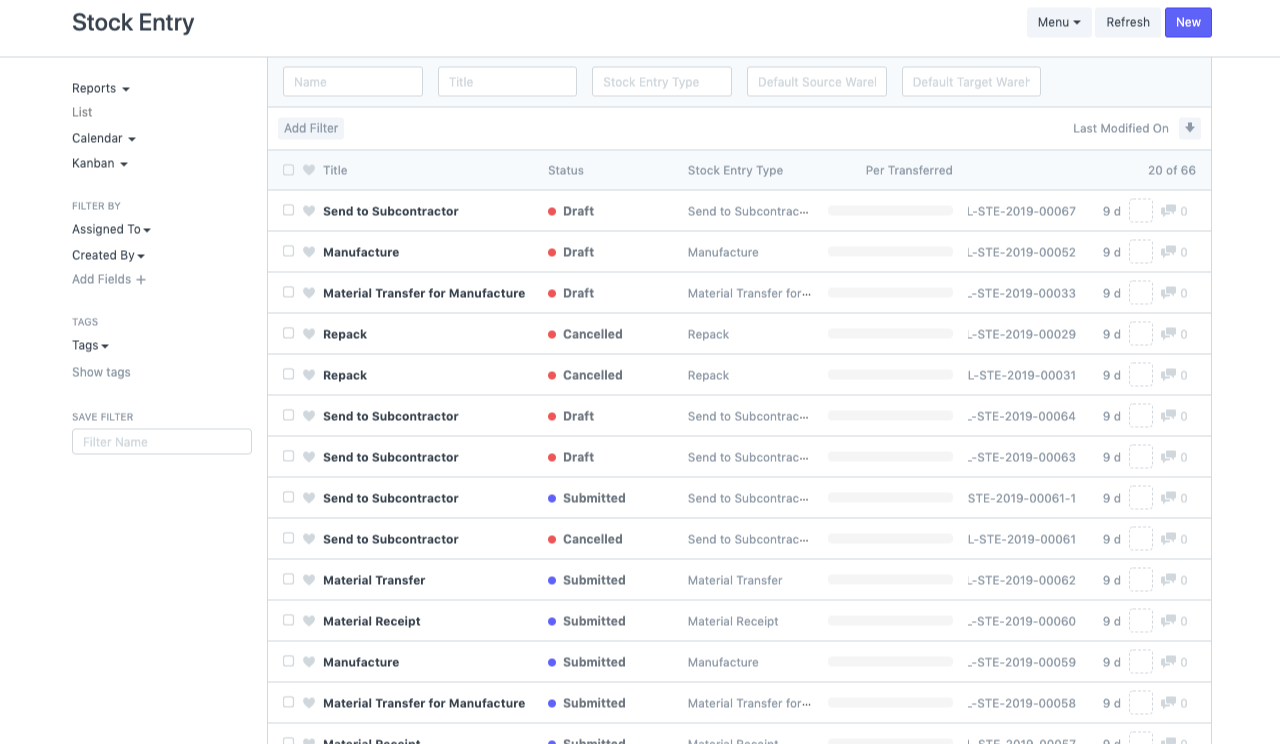 Product Variants

Assume you manufacture t-shirts in a variety of sizes and colours. You'll need to keep track of each type of t-shirt and its variants, which are referred to as item variants. The primary item is saved as an item template in ERP, and each variation is saved as an item variant.
For each item variant, you can save any attribute, such as colour or shape.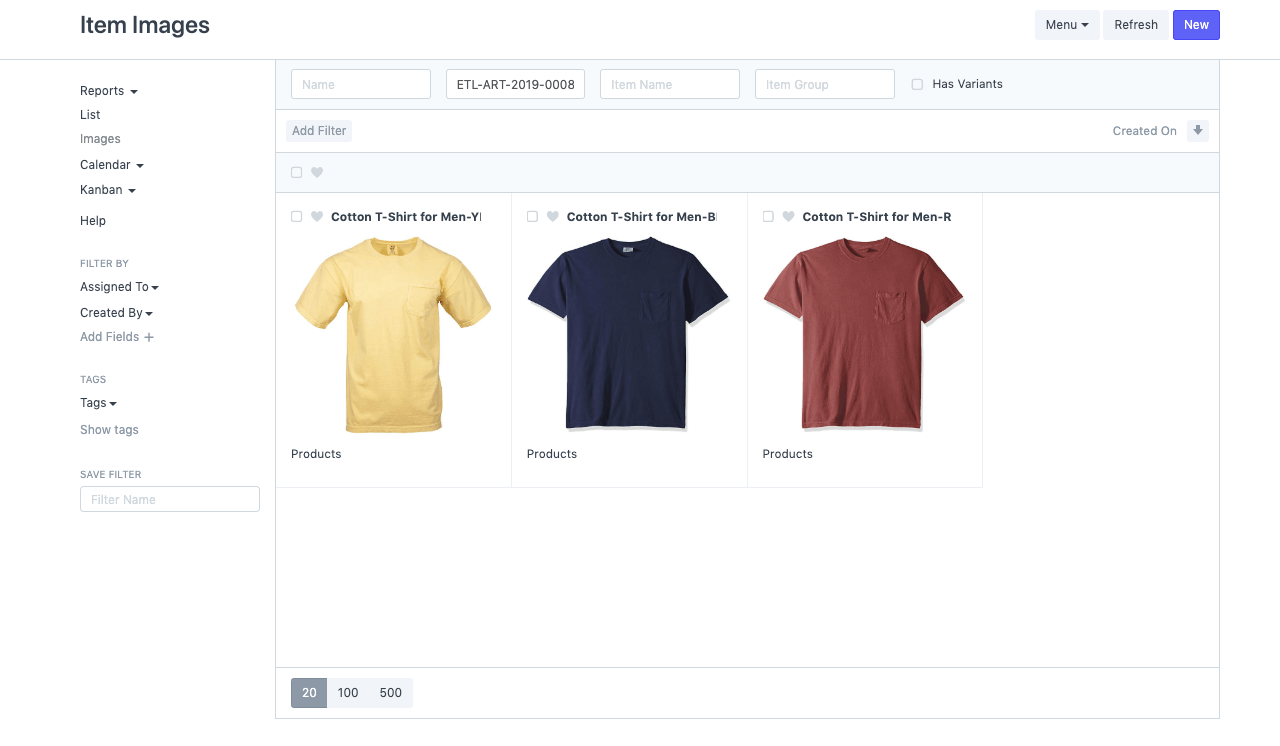 Batched Inventory

Managing batched items is simple with ERP's integrated inventory. Its real-time view of product availability keeps track of the manufacturing dates, expiration dates, and other details for each batch. You can even use your device's camera to scan item barcodes to quickly search through your inventory and make data-driven decisions.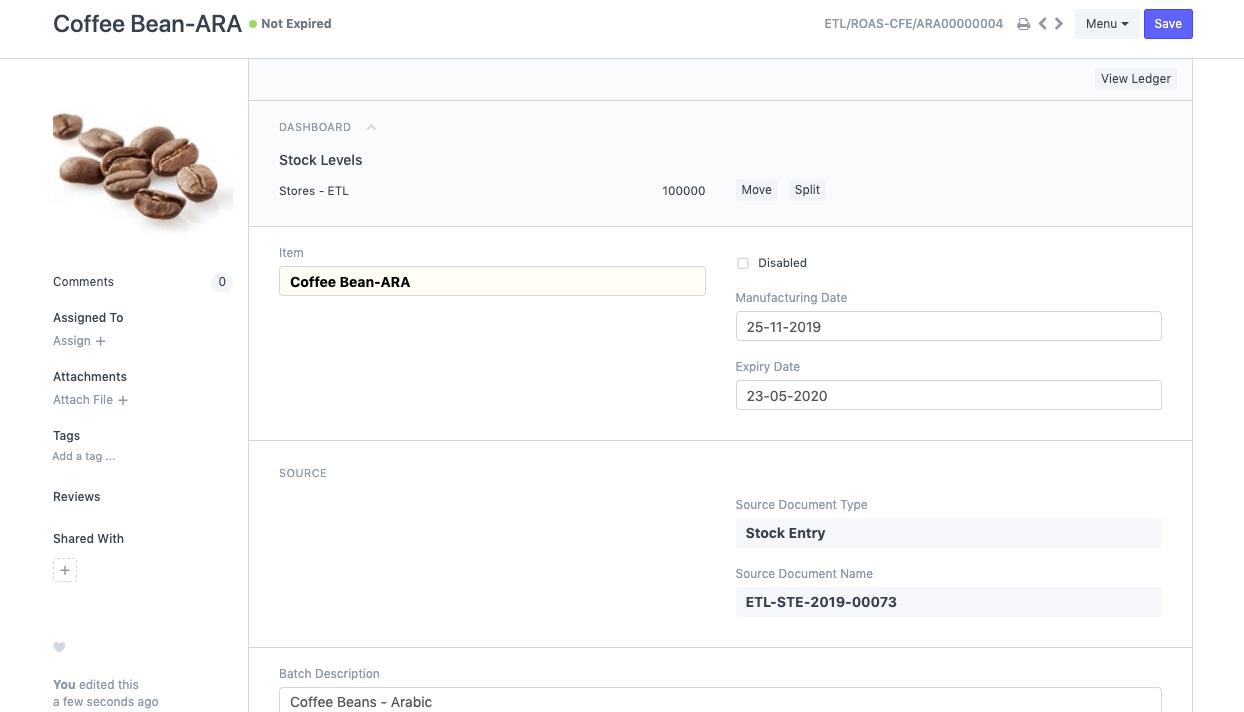 Serialized Inventory

To uniquely identify units, use serial numbers. Set up naming series, and ERPNext will generate serial numbers for new stock automatically.
You can even scan item barcodes with your device's camera to quickly search through all of your inventory.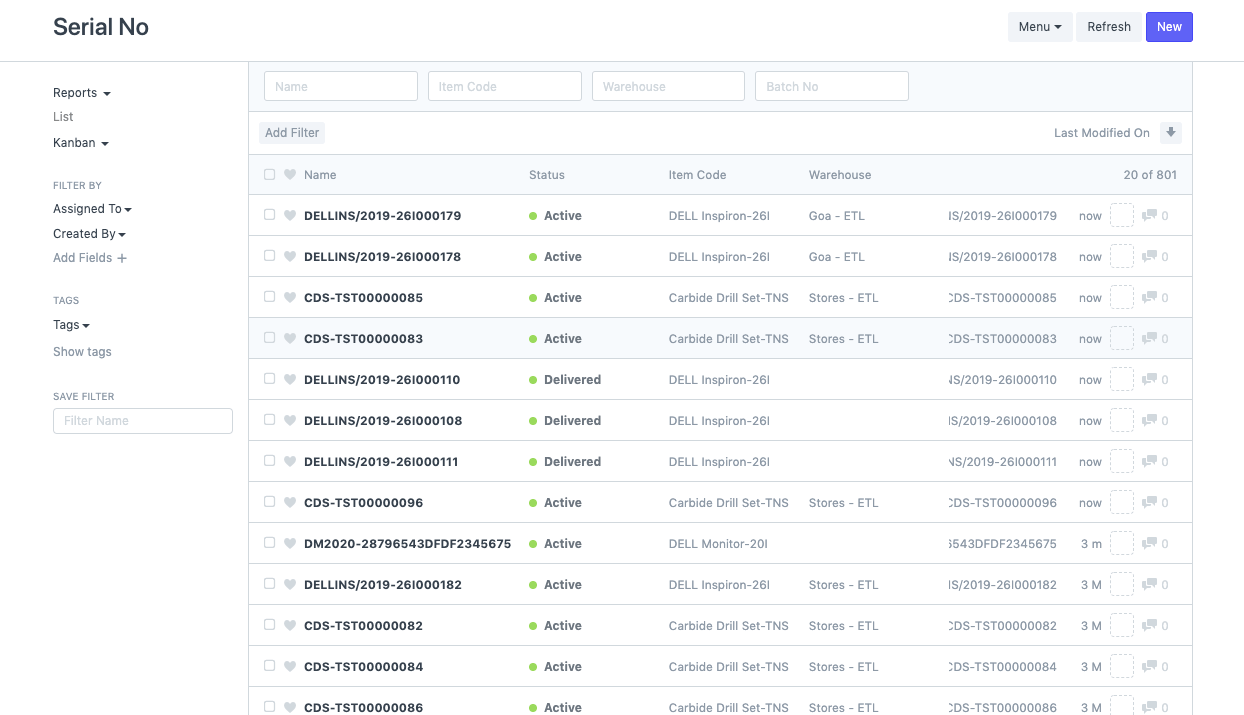 Material resource planning
ERP will display every aspect of your MRP, whether it is a work order against sales or a material request. Track the material consumption of serialised or batched inventory to reduce costs and achieve zero waste.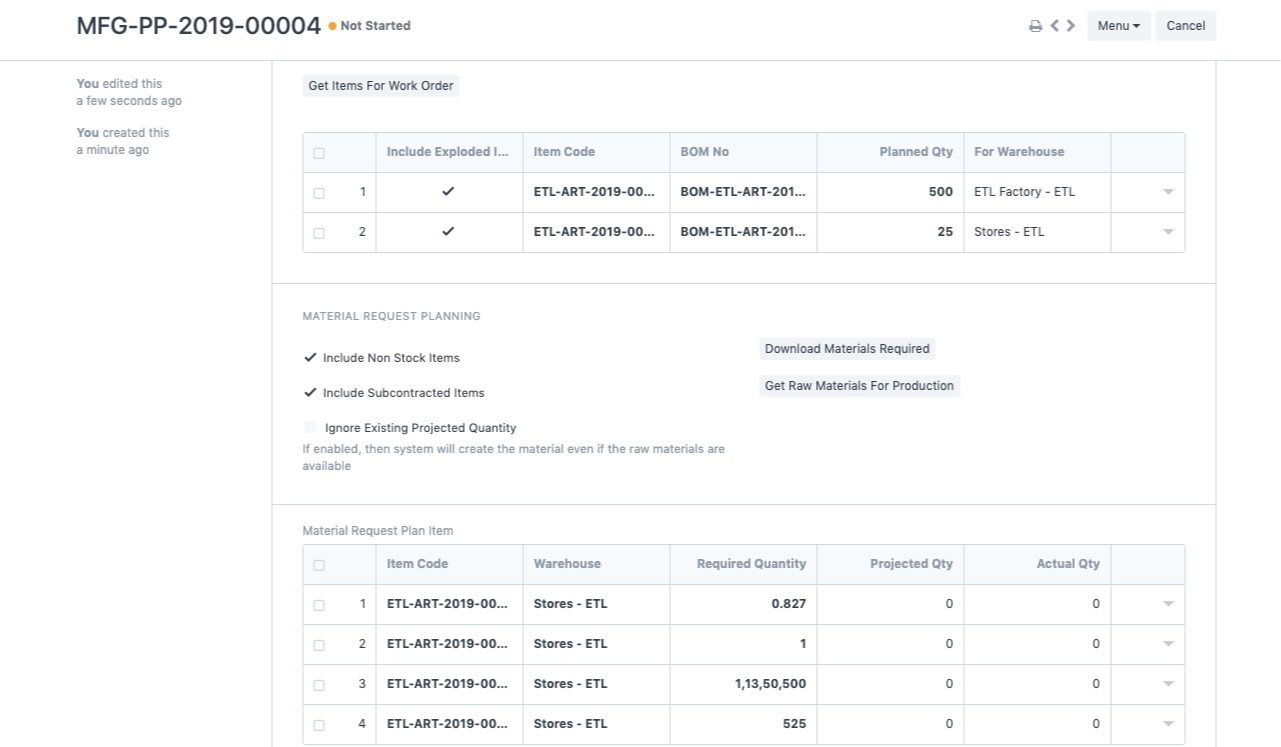 Capacity planning
Workstations should be optimised based on the resources available for open production orders. Create a capacity plan to identify and eliminate bottlenecks on the shop floor. You can also keep and manage planning schedules for a set period of time (30 days, 45 days, etc).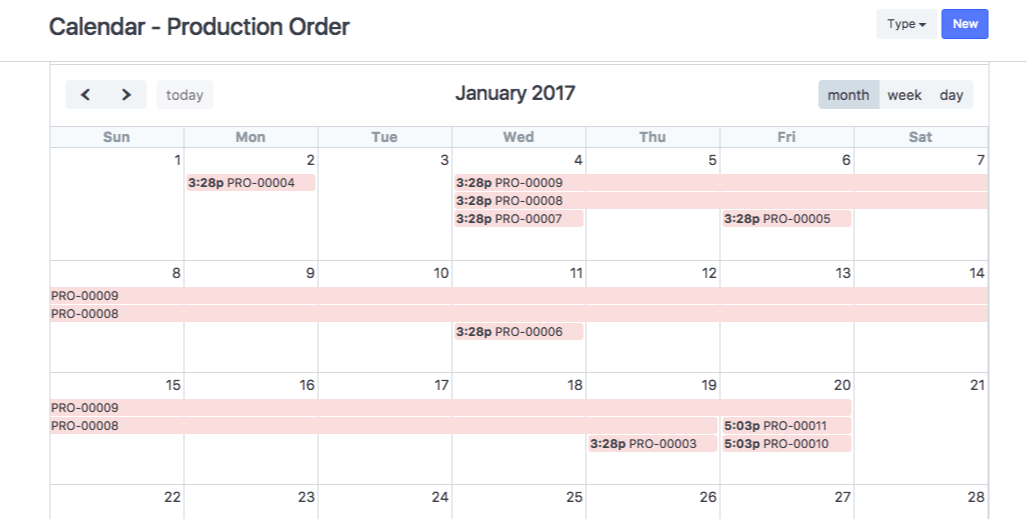 Multiple units of measure
Don't let systems prevent you from precisely measuring materials! Keep track of different measurement units for your inventory.
Set up conversion factors in the Item master to ensure smooth sales, purchases, and stock transactions. The system will handle all conversions.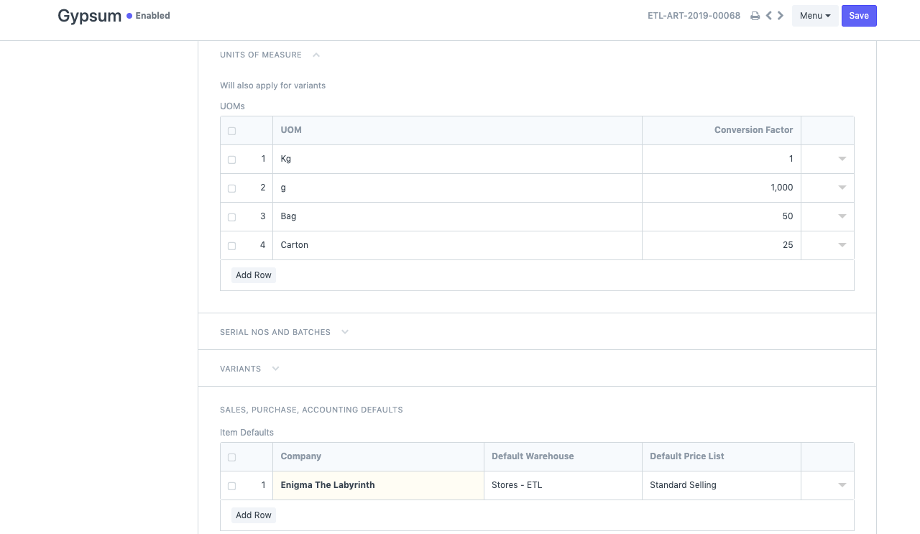 Quick stock balance
You can use the quick stock balance report to perform stock audits to verify stock at the warehouse and compare it to stock logged in the system. Start counting by scanning a barcode with any device (no barcode scanner required!).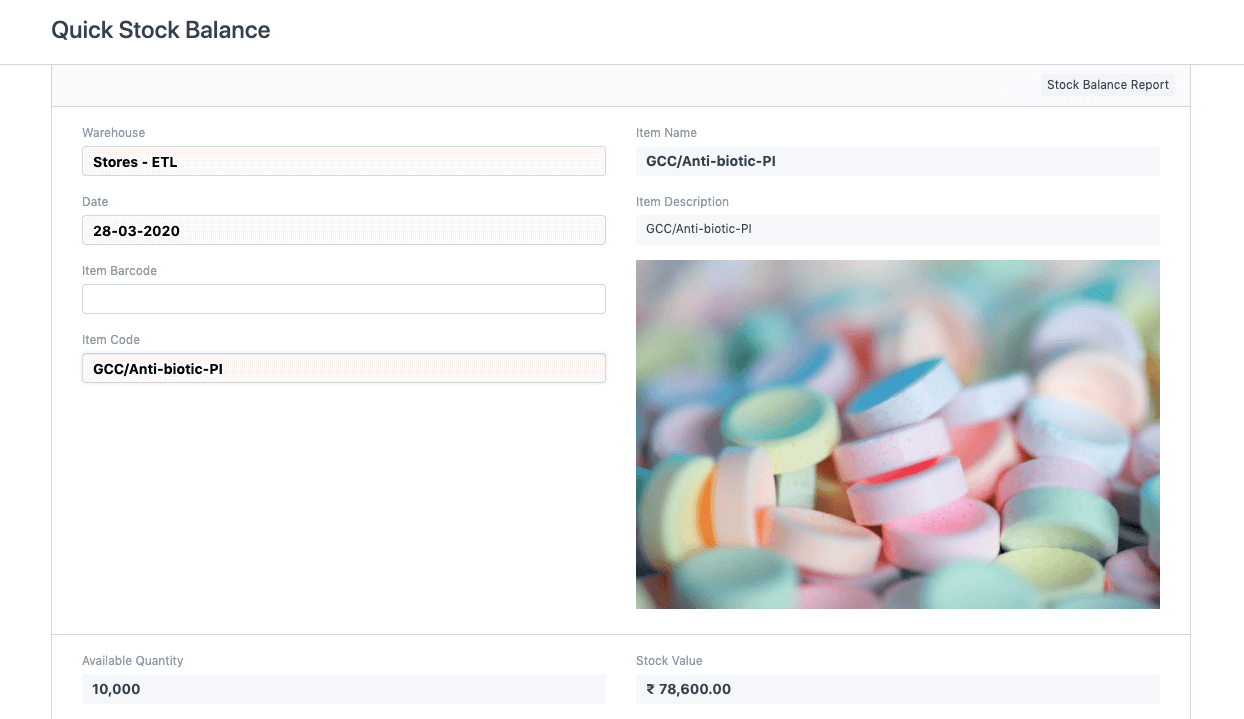 Stock replenishment
Track an item's reorder level to avoid stockouts. When the stock level falls below the reorder level, ERP will generate a material request automatically. This allows you to replenish inventory at precisely the right time and reduces the likelihood of stock exhaustion.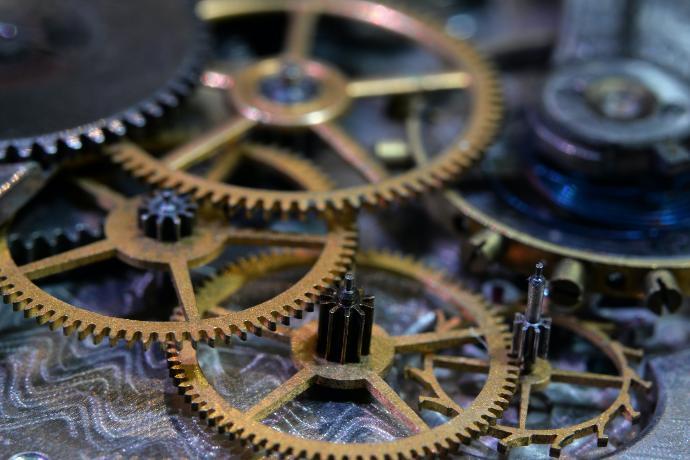 Any customizations are possible


We personalize by customing our open-source cloud manufacturing ERP software. We map your most important data by adding custom fields to your forms. Customize form behavior by auto-fetching values, hide fields based on user roles, and create custom print formats in a quick turnaround time.


Discover the global regions we serve
We believe in bringing our exceptional services right to your doorstep, no matter where you are in the world. We're thrilled to announce that our service reach has expanded, allowing us to cater to customers in a wider range of regions than ever before. The regions we provided our services would include USA, UK, New Zealand, Canada, UAE, Australia and India!